Opening Ceremonies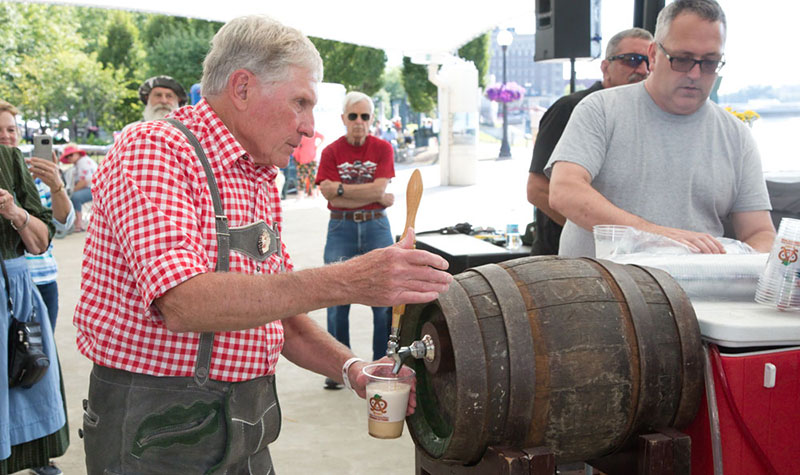 Friday 6 p.m.
Scholarship Presentations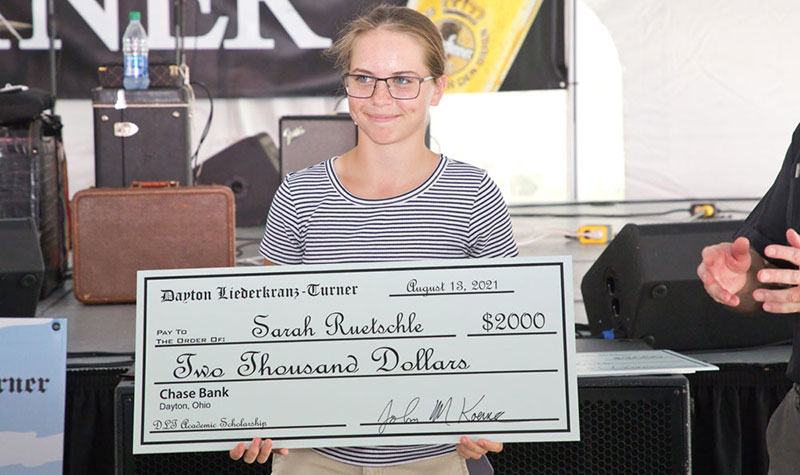 Friday 6 p.m.
Fashion Show
Saturday 2.30 p.m.
Polka Mass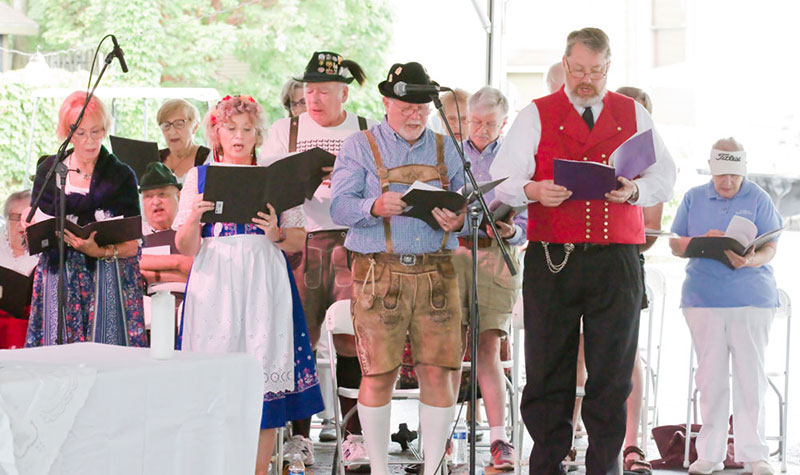 Sunday 10 a.m.
under the big tent with
Fr. Dave Schmitt
presiding
Culture Display
Culture Display Daily featuring "Spielwaren – Germany's Tradition of Toys and Games"
Genealogy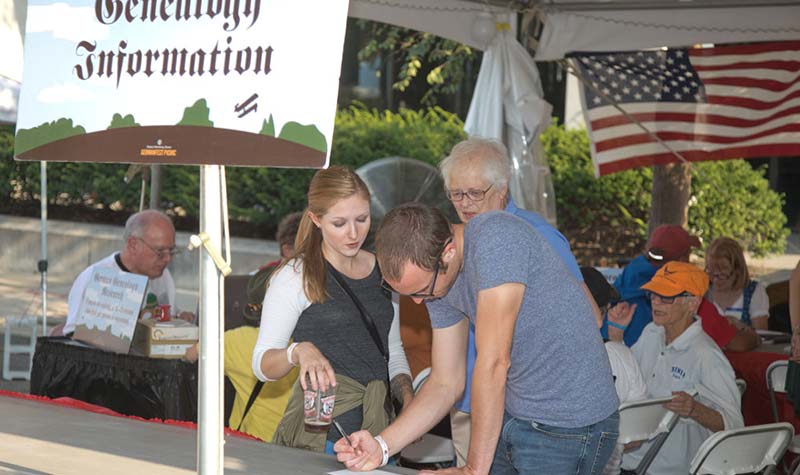 Genealogy Information
Kinder Korner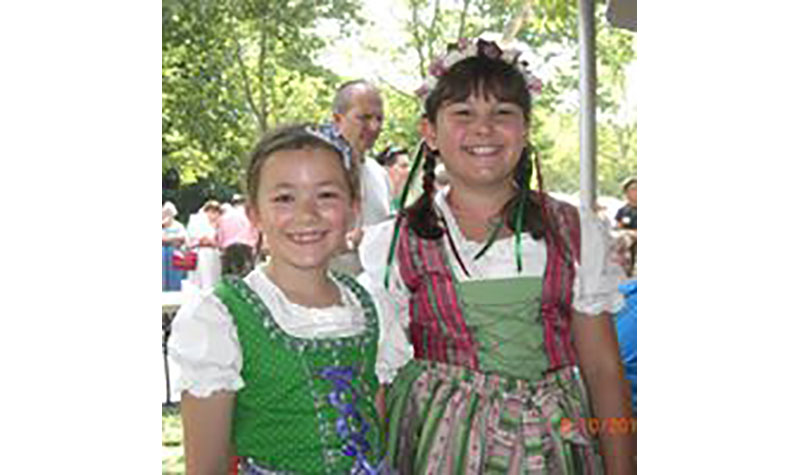 Fun and Games for the kids all weekend. Located on Fifth Street near Bomberger Playground.
Music all weekend long in the big tent

The Aaron Dussing Band

The Klaberheads

Band 5
Full schedule of activities